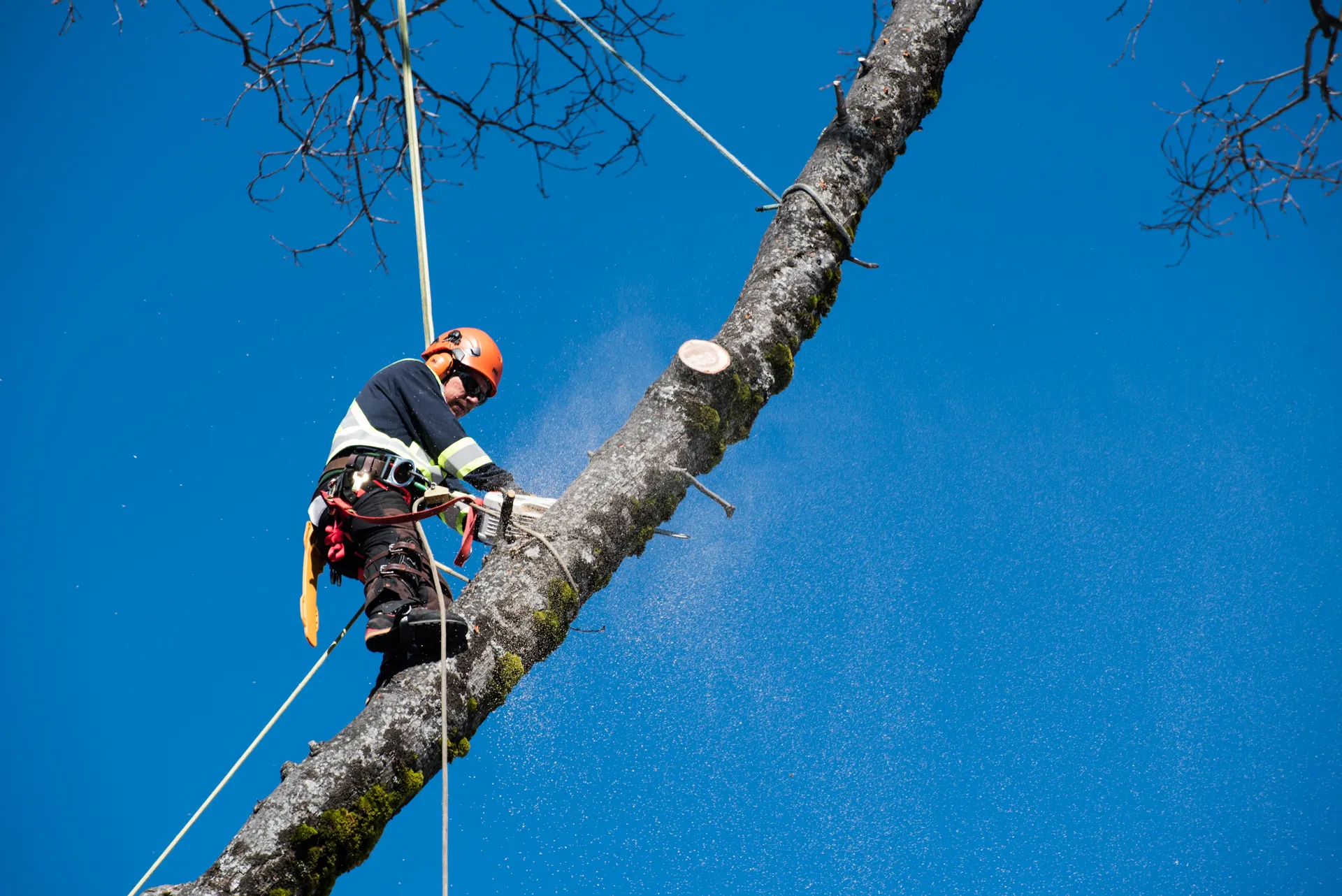 Coastal Mountain Timber


Coastal Mountain Timber is a fully licensed and insured General Engineering, Tree Service Contractor based out of Camino, CA, with over 30 years' experience in all aspects of the industry, with 75 people strong and growing.
We have our Class A General Engineering license with the Tree Service Contractor endorsement.
We are a Certified Minority Business Enterprise through the Supplier's Clearinghouse and are in the progress of getting the SB Certification through the DGS of CA.
We have current ISNetworld and Gold Shovel Standard Certifications, and we are registered with the State of California Department of Industrial Relations as a Public Works Contractor.
In addition to our full-time crew of Line Clearance Certified Tree Trimmers & Fallers, we staff trained and certified Foremen, Grounds-workers, Line Clearance Certified Equipment Operators, Certified Chipper Operators, Chainsaw Operators and Certified Traffic Control Crews. We also staff a Safety Team w/auditors, In-house CPR/1st Aid Instructors, Project Managers and Executive Management, we also have an RPF on retainer and a CTSP.
We have a flawless safety record and a dedication to professionalism. Our employees are held to a higher standard and are committed to completing any tree work or industry job. With a vast assortment of equipment available we are able to take on any Tree work job we are tasked with. There is no job too small or too big for Coastal Mountain Timber.
Licenses & Certifications:
CA Lic# 784598 - General Engineering Contractor – Class A & Tree Service Contractor D49 – C61 – Cal Fire ID# 19000205 – Minority Business Enterprise (MBE) (We are also in the process of getting our SBA Certification) Lic# 400-432063 – ISNetworld Certification ID# 8514 – Gold Shovel Certification Secretary of State Entity #C4091624 Public Works Contractor DIR # PW-LR-1000611332 Exp. June, 30th 2021 TCIA & ISA Members